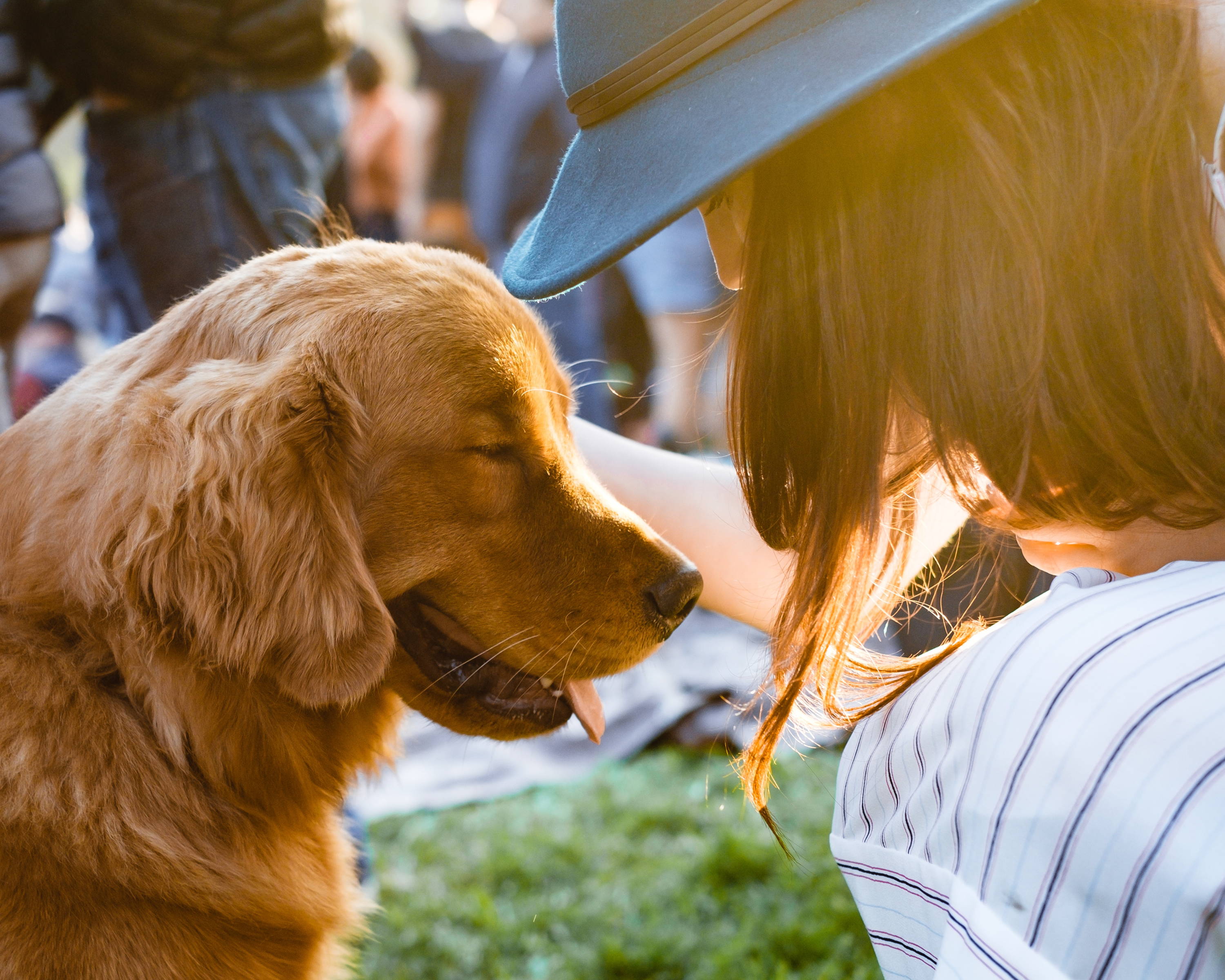 Founded in 2010 by Dr.Frank Ren, Pet States has a reputation for being the most professional online pet supplies store.
From the beginning when we decided to establish the Pet States, we understand that products are the most most important thing for our customers. Thus, we set up the Product Selection Team (PST) to deliver the most fashion, reliable and practical products. The PST is led by Dr. Selina Chan, who has 7-year work experience as a product manager in a World Top 50 pharmaceutical company. In the 1st stage, according to the market data and product information, our PST department selects all the products which can help our customers to solve their problems and make our furry friends live a happier life.
Then it is the Product Test Team (PTT), Dr. Frank Ren is directly in charge of the PTT department. "The product quality is the base of our business. We do not want to make our customer disappointed, and also, it is unforgivable for us if our product hurt our beloved pet", said Dr.Ren. The PTT department is the strongest team in the Pet States, it is consists of outstanding talents who have the background of Materials, Food Safety, or Veterinary Sciences. After the PST submits the potential products list, the PTT will ask the factory to send some samples to our company to test it in the aspect of material quality and health & safety. It is also because of our extraordinary product test work, we can promise a 1-year quality guarantee for all the products we sell.
The last team is the Network Technology Team (NTT), it is led by Mr. Luke, who worked for a Fortune Global 500 company for 5 years as a Network Engineer. The NTT mainly focuses on the transaction safety of our website. The NTT is the newest group in the Pet States, but also an indispensable group.